Ducted Heating & Cooling for Canberra Homes
Green Air Heating & Cooling specialise in the installation of ducted air conditioning, ducted reverse cycle air conditioning, ducted gas heating and evaporative ducted cooling. It is the perfect, economical option for heating or cooling larger spaces or homes. 
Split System Air Conditioning For Your Canberra Home
Green Air Heating & Cooling are experienced in the installation of split system air conditioning units. They are a great option if you are looking to heat or cool a smaller space. They are easy to use and efficient to run which keeps running costs low.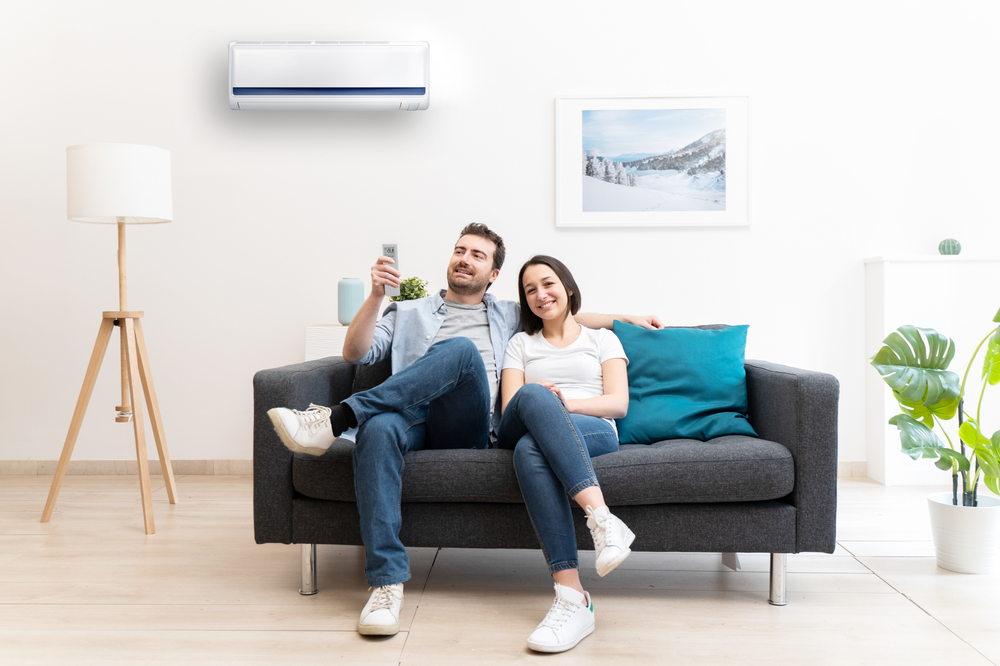 Air Conditioning Maintenance & Repairs
Just like a car, your air conditioner needs regular maintenance to keep it running smoothly and efficiently. Prevention is always better and will save you lots of money in the long run. 
If your system is in need of repair, our experienced technicians will come to you to assess, diagnose and repair your air conditioning problem.